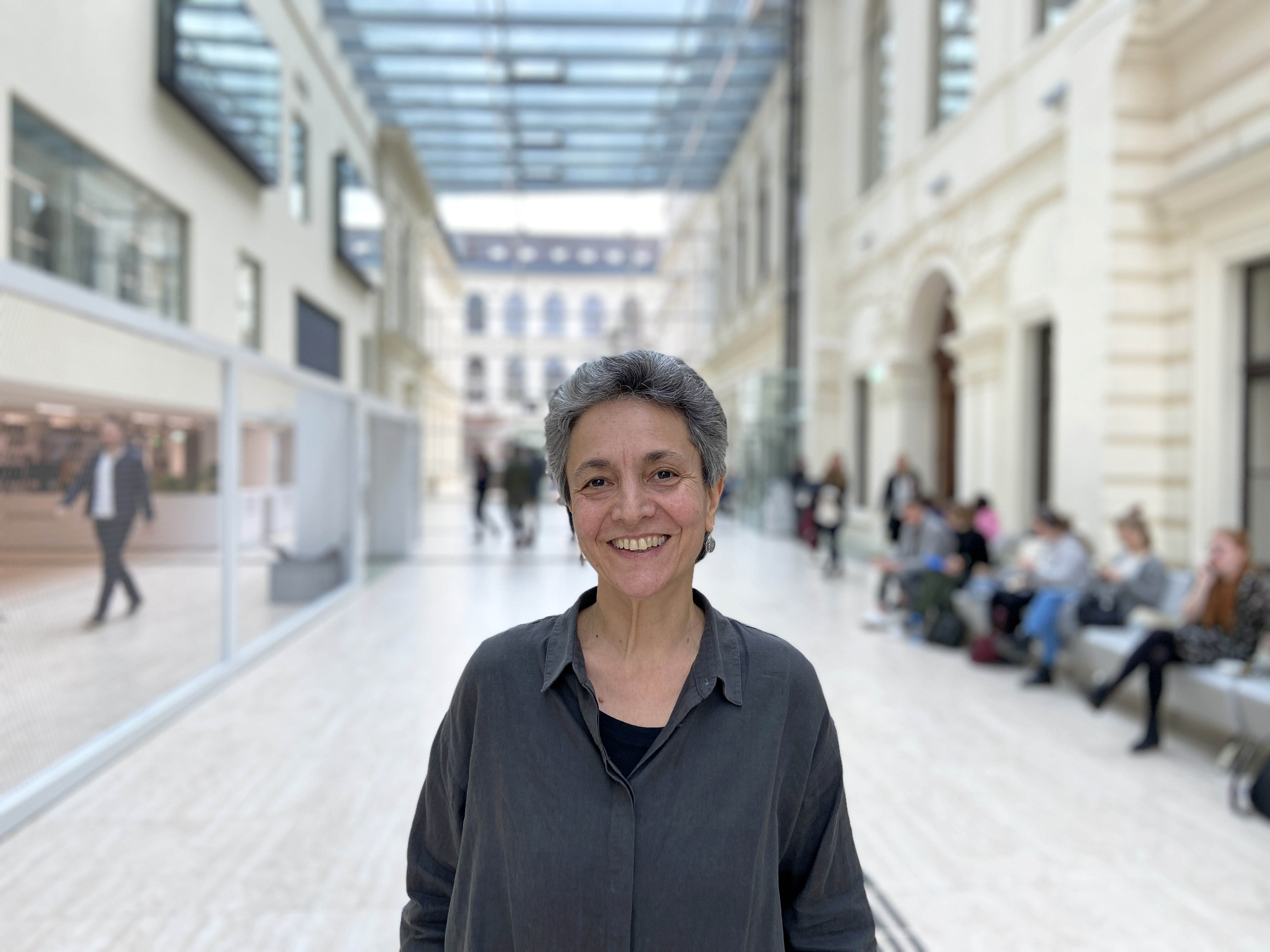 International Relations Coordinator at the Office of International Relations
Diana Afrashteh is an international relations coordinator at the Office of International Relations of the University of Graz and is deputy-director of this unit. Diana has a long working experience with European exchange programmes and international cooperation in Higher Education. She has been acting as Erasmus Institutional Coordinator for almost 20 years and has been an active member in various working groups, projects and advisory committees on issues of internationalization and mobility at national and international level.
Diana holds a degree in Translation and Interpreting by the University of Graz and a post-graduate degree in Intercultural Competences. She has worked as a freelance translator, German teacher for refugees and international students, university lecturer, external evaluator for the Austrian National Agency and the Austrian Agency for Quality Assurance and Accreditation.
Diana has in addition focused on aspects of intercultural communication in her work and acts as lecturer and trainer for intercultural workshops, train-the-trainer sessions and seminars for students and staff at the University of Graz as well as at other higher education institutions in Austria and abroad.
University of Graz
diana.afrashteh@uni-graz.at