Slider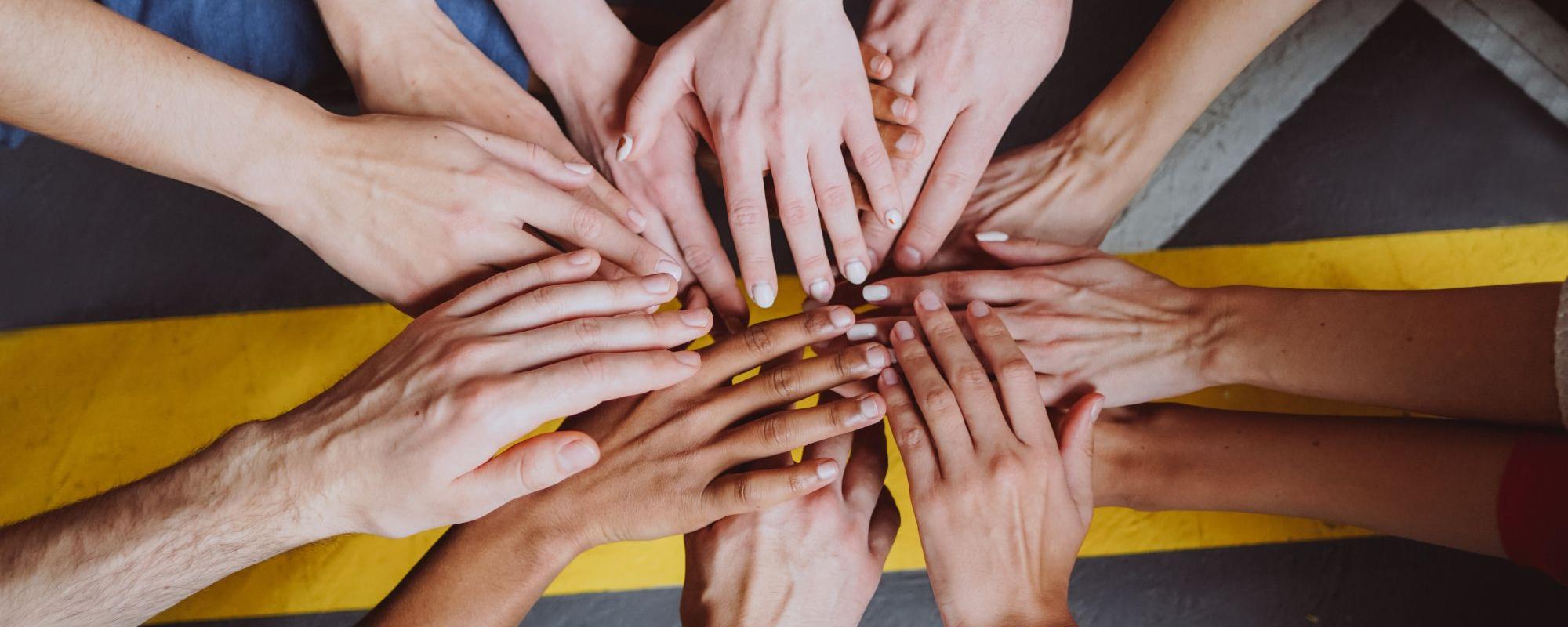 Addressing the challenges of internationalisation and increased diversity in the classroom and workplace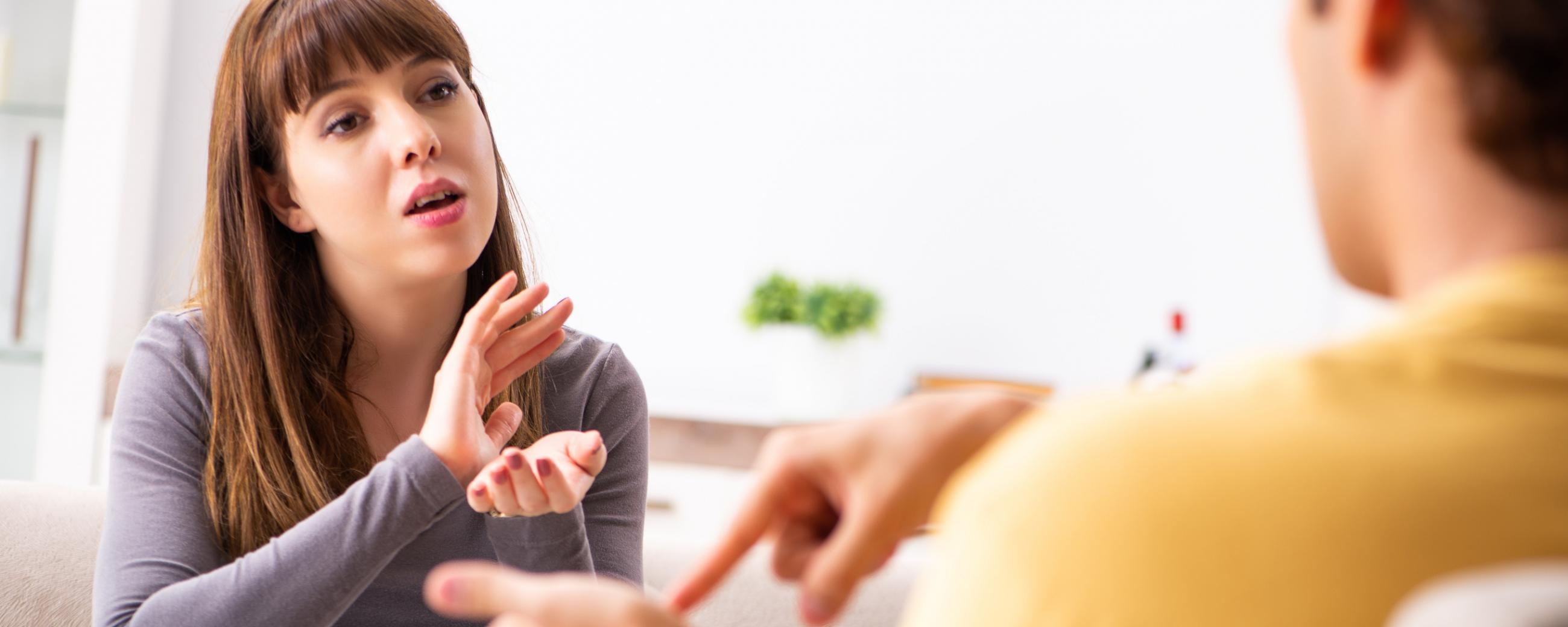 Enhancing the training provision for higher education staff in intercultural competence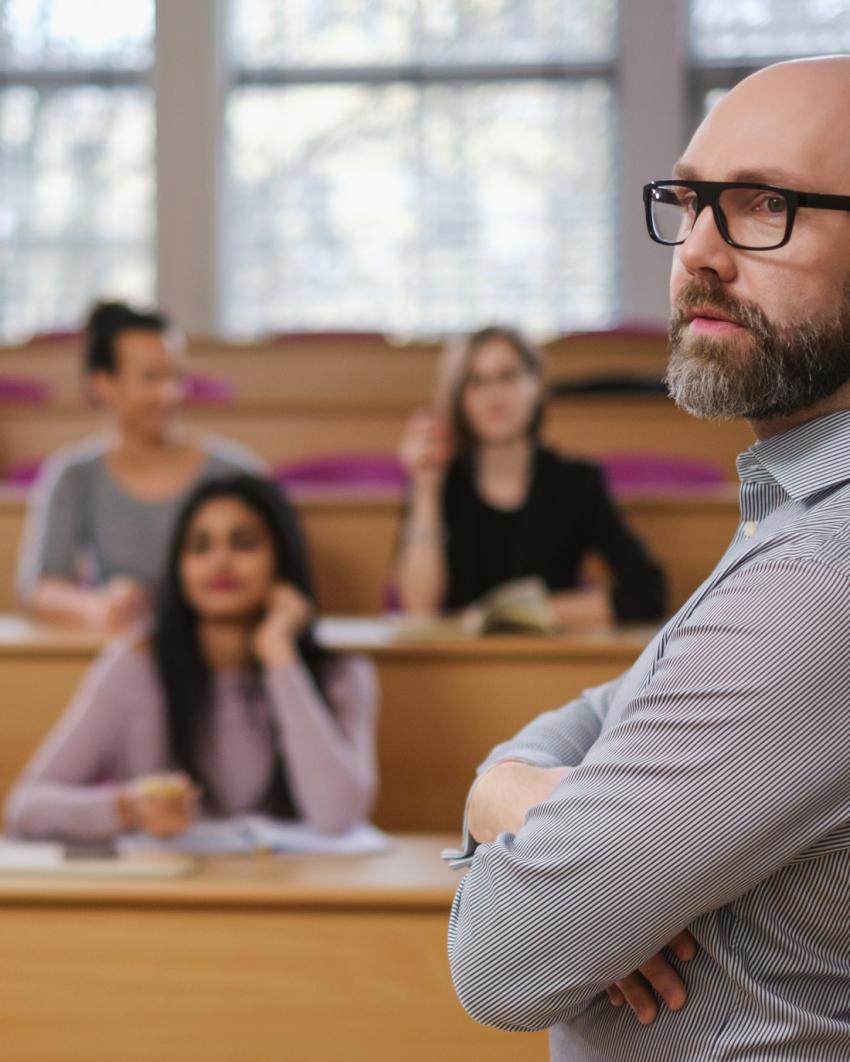 Supporting academic staff to make the most of diverse international classrooms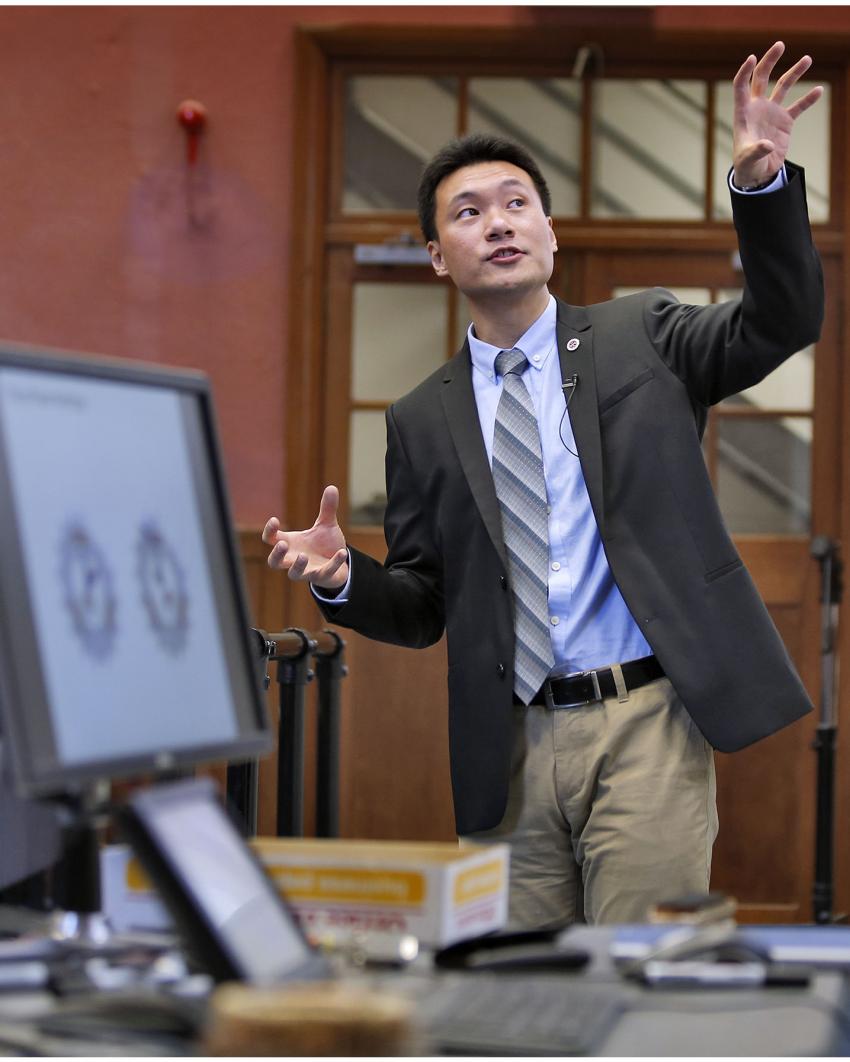 Supporting professional staff to engage with a multicultural student groups

Fostering diversity and inclusion on campus and online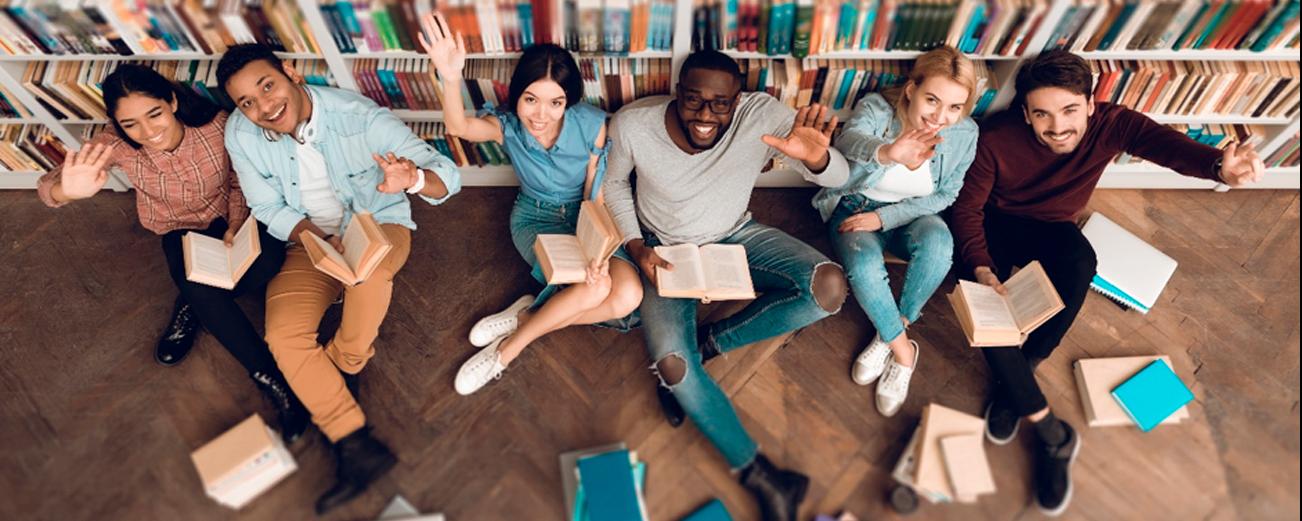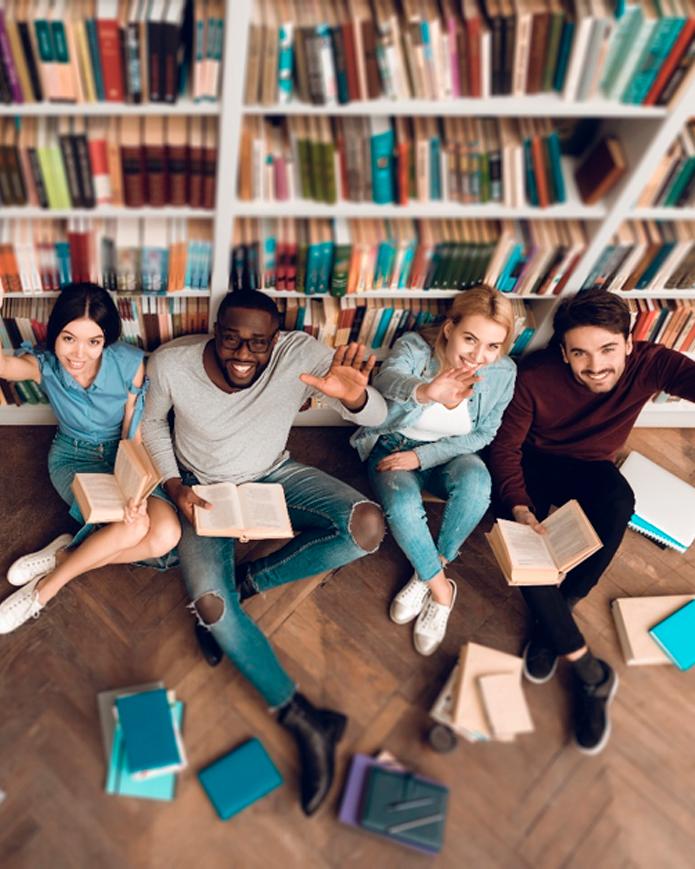 Providing comprehensive resources for staff to develop their intercultural competence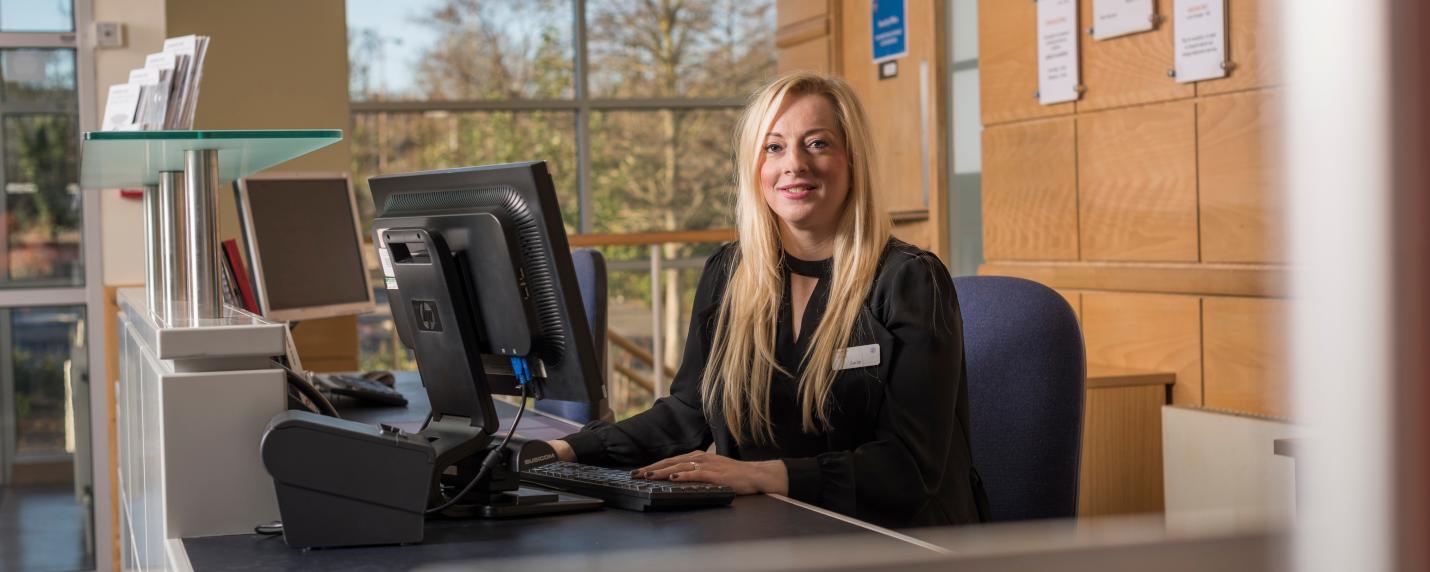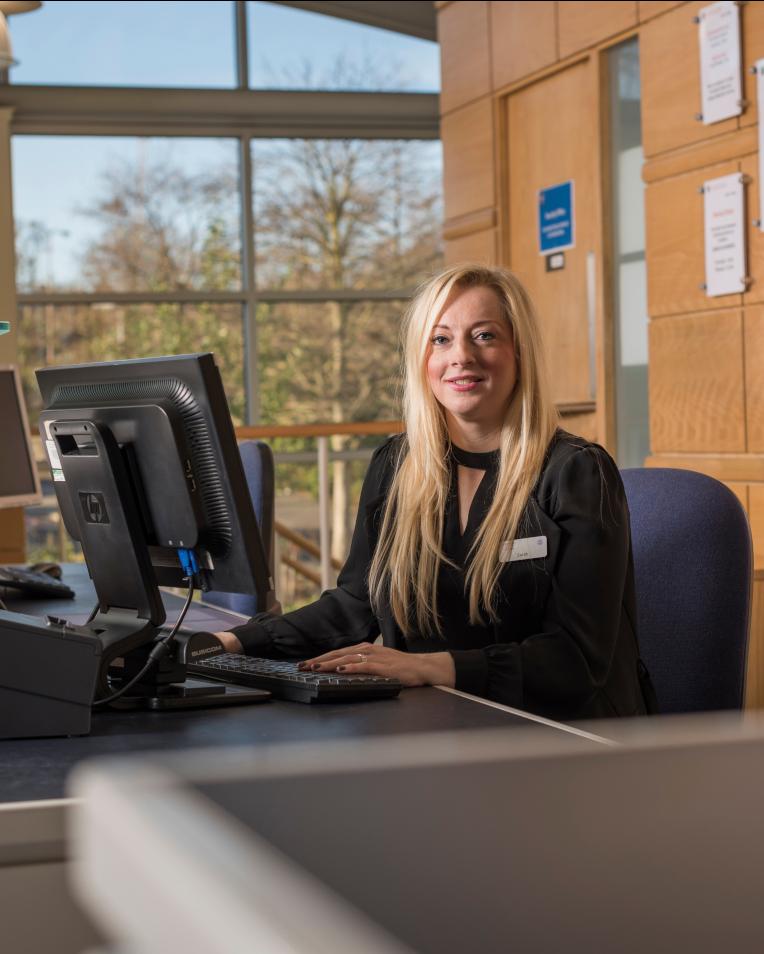 The Project
---
TICKET is an Erasmus+ funded project (2019 – 2022) which aims to support academics and professional staff in higher education to develop adequate skills in intercultural competences (IC). To accomplish this goal, the TICKET Project consists of the following open educational resources:
An online Training Programme, made of up nine individual modules that cover a range of IC-related themes and topics.
A Staff Toolkit, which includes a collation of webinars on related projects and their resources, to further support staff on their IC development journey.
A Community of Practice LinkedIn page, to engage with other colleagues interested in IC and stay up to date with TICKET news and events.
A Project Handbook, with practical instructions to implement TICKET locally, in order to enhance their internationalisation initiatives and Continuing Professional Development programmes for staff.
Objectives
---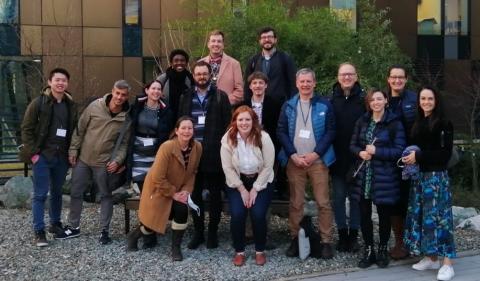 The TICKET Project set out to meet a series of specific objectives:
Develop a Training Programme and Toolkit specifically aimed at equipping staff with IC.
Develop learning approaches focussing on cultural adaptation and immersion, intercultural competence, and introducing cultural intelligence into the classroom environment.
Create effective learning pathways for a diverse group of staff in order to foster inclusion and tackle discrimination, segregation, and racism.
Design a holistic and transferable model for supporting IC in staff through a learning technology environment, which can be replicated in other institutions.
Develop a virtual support environment to provide a platform to facilitate joint efforts at sharing, teaching, and learning using ICT to provide a rich seam of opportunities for interaction across borders.