Slider
Addressing the challenges of internationalisation and increased diversity in the classroom and workplace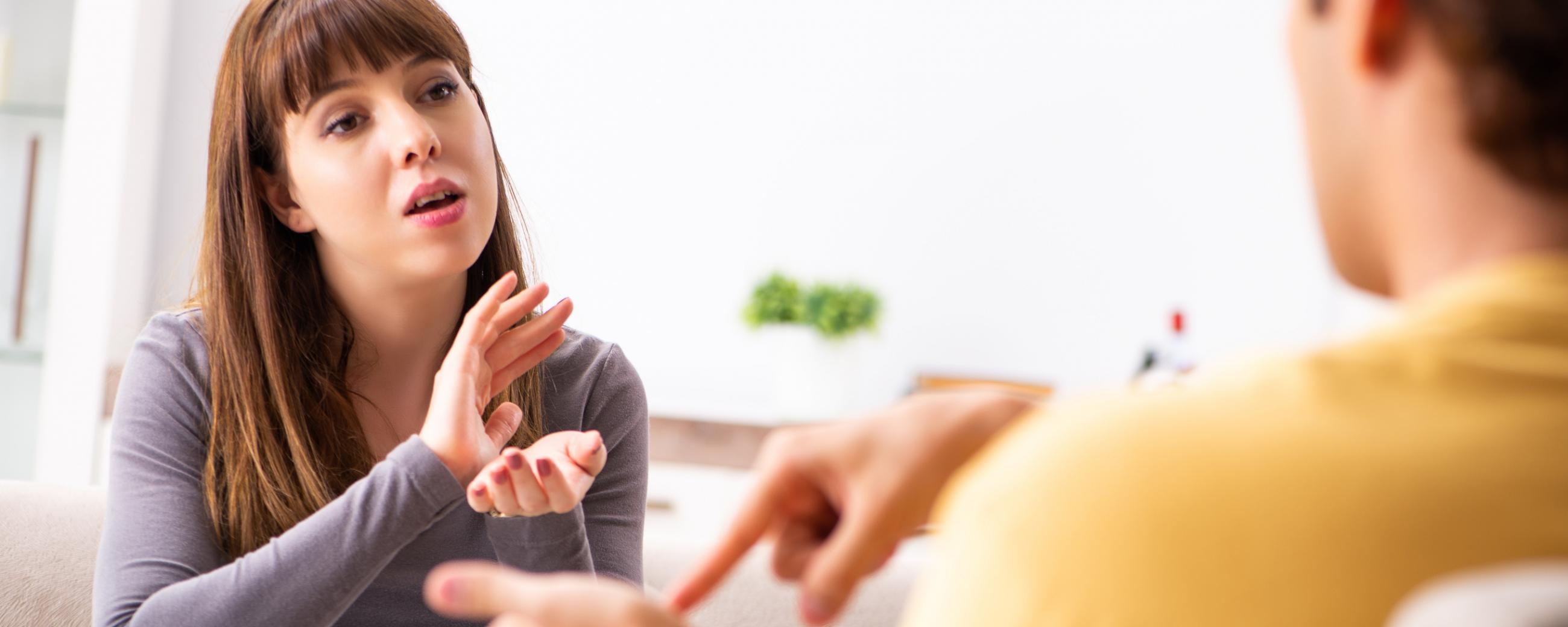 Enhancing the training provision for higher education staff in intercultural competence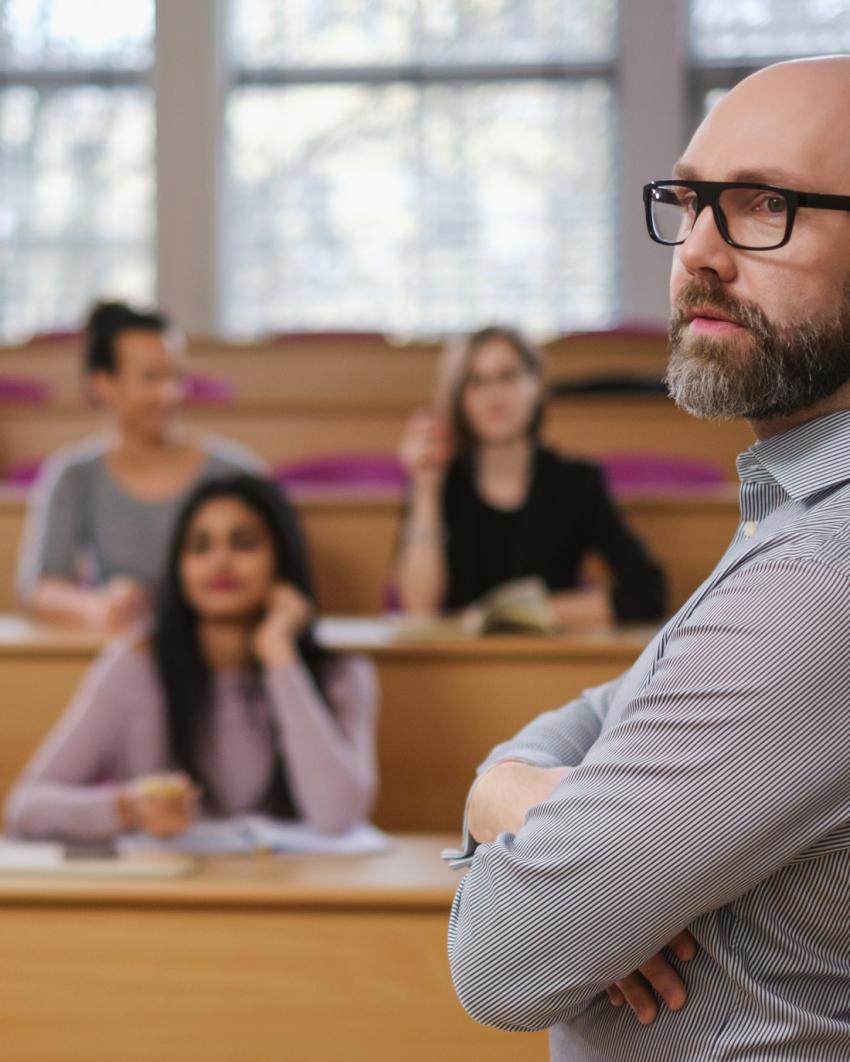 Supporting academic staff to make the most of diverse international classrooms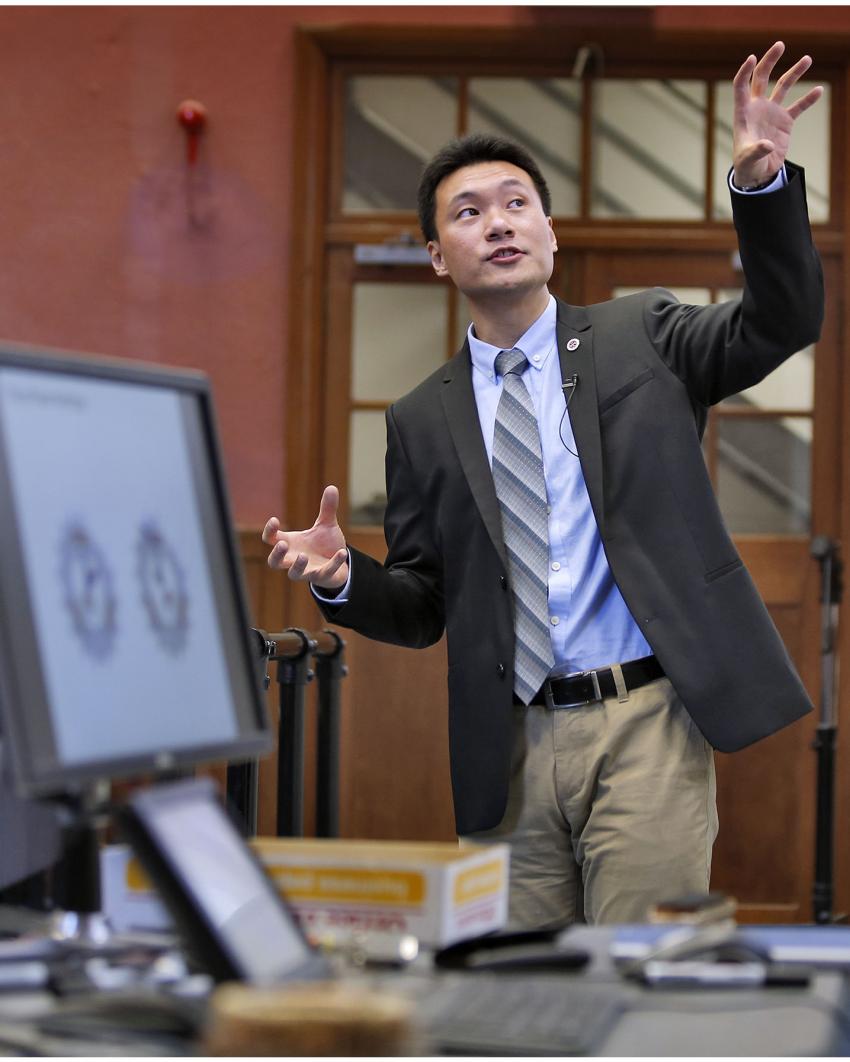 Supporting professional staff to engage with a multicultural student groups

Fostering diversity and inclusion on campus and online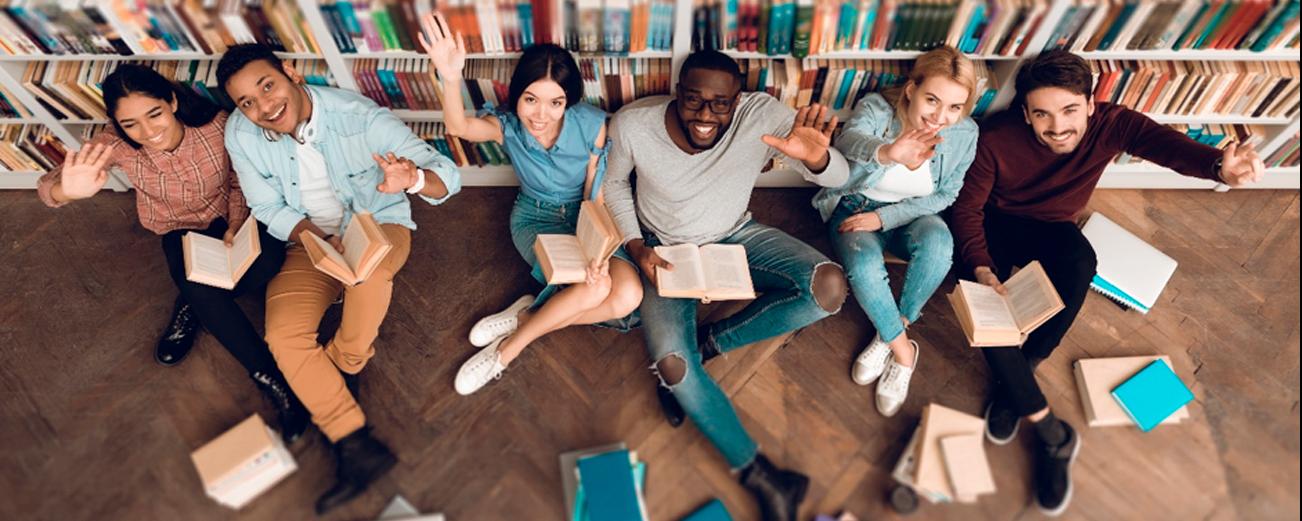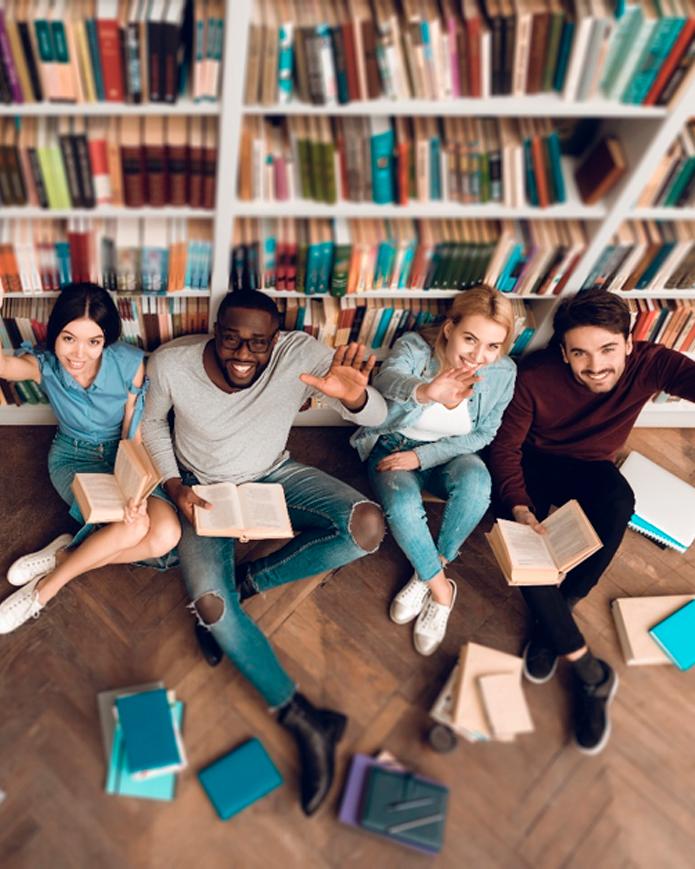 Providing comprehensive resources for staff to develop their intercultural competence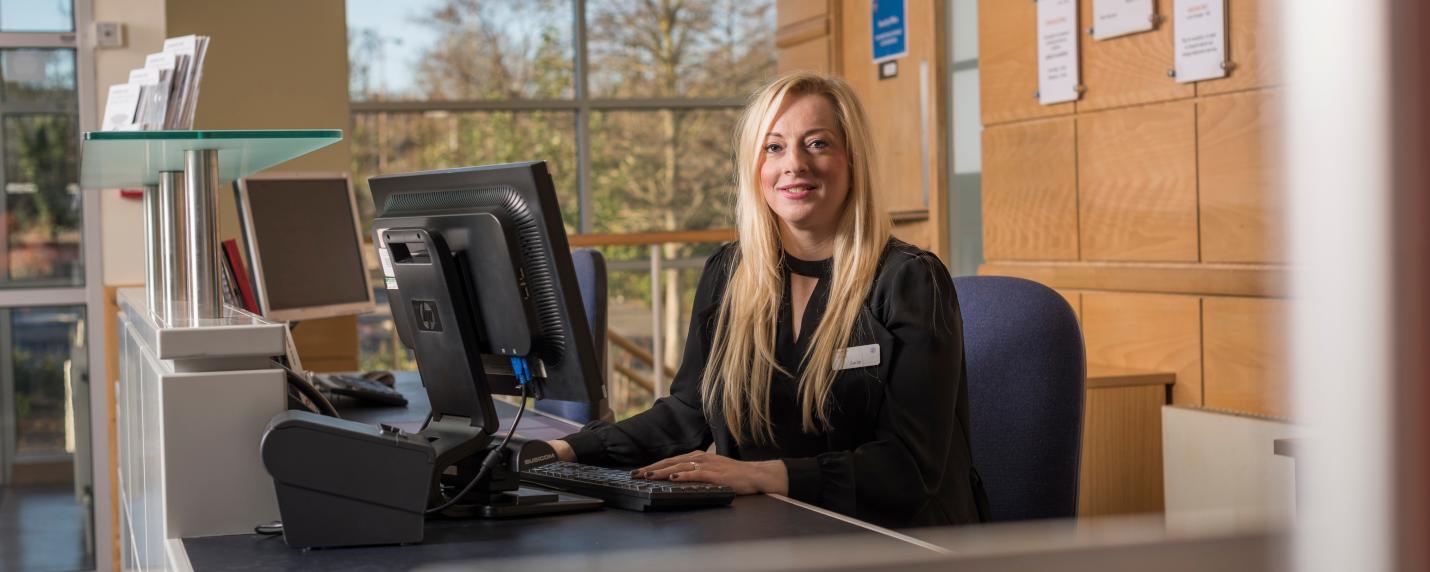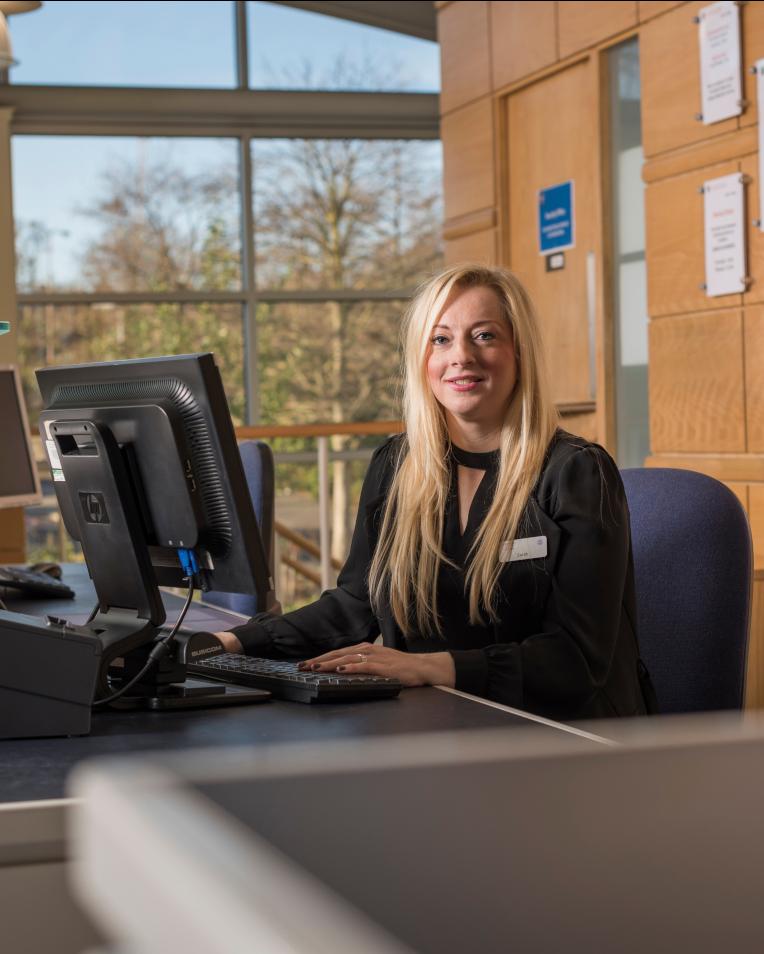 Welcome to Ticket
TICKET aims to provide academics and professional staff in higher education with adequate skills in intercultural competences (IC).
Funded by Erasmus+ a consortium of 7 leading universities...
Universiteit van Amsterdam
Freie Universität Berlin
Alma Mater Studiorum Università di Bologna
The University of Edinburgh
KU Leuven
Universidad de Granada
Uniwersytet Jagielloński w Krakowie
The Project...
engages a truly international Community of Practice (CoP)
develops a modular training program to acquire intercultural competences.
To facilitate a highly accessible program, this includes the development of diverse ICT tools and open educational resources that support a blended learning approach. During this project (2019-2022) a toolkit for staff and handbook for policy makers will be developed to further the implementation of intercultural competences in higher education institutions.
News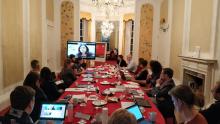 TICKET Kick-off Transnational Meeting
Marked the official Ticket Project kick-off meeting, serving as the first major internal forum for discussion to kick-start the building blocks of the TICKET Project.…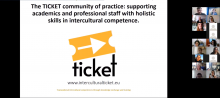 TICKET First International Staff Week
Due to Covid-19 travel restrictions, the TICKET Project held its first International Staff Week virtually from May 17th – 21st 2021. Although we could not meet in person,…