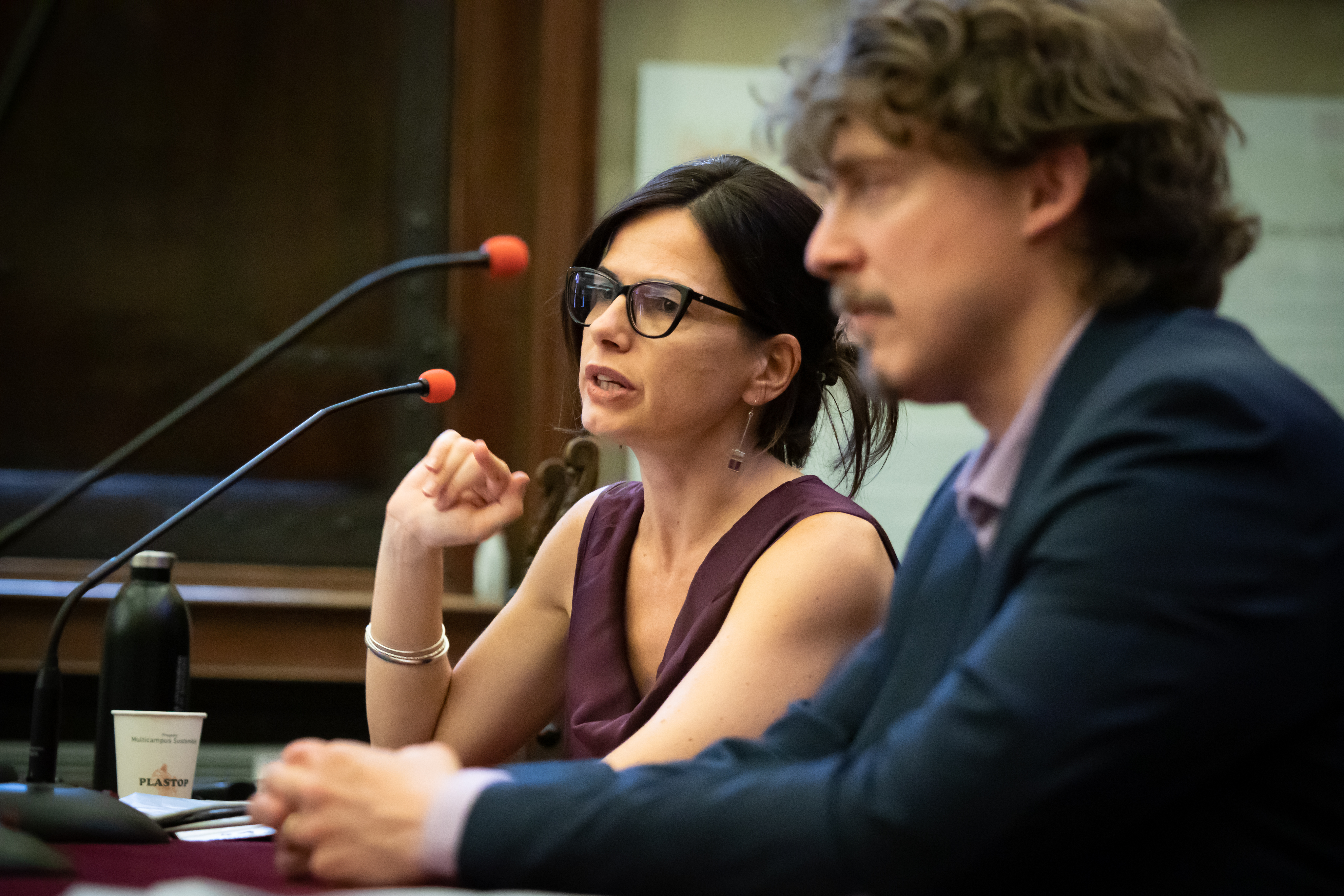 Multiplier Event 1 – Bologna, June 2022
The first Multiplier Event of the TICKET project focused on the content of the Training Programme and was hosted by Università di Bologna in conjunction with the UNICORN project on 23 June 2022. Following a keynote talk by Michael Byram on the role of intercultural competence and citizenship, the TICKET resources were presented to the audience. Claudia Borghetti then shared insights from the Training Programme on intercultural competence for academic faculty and professional services staff.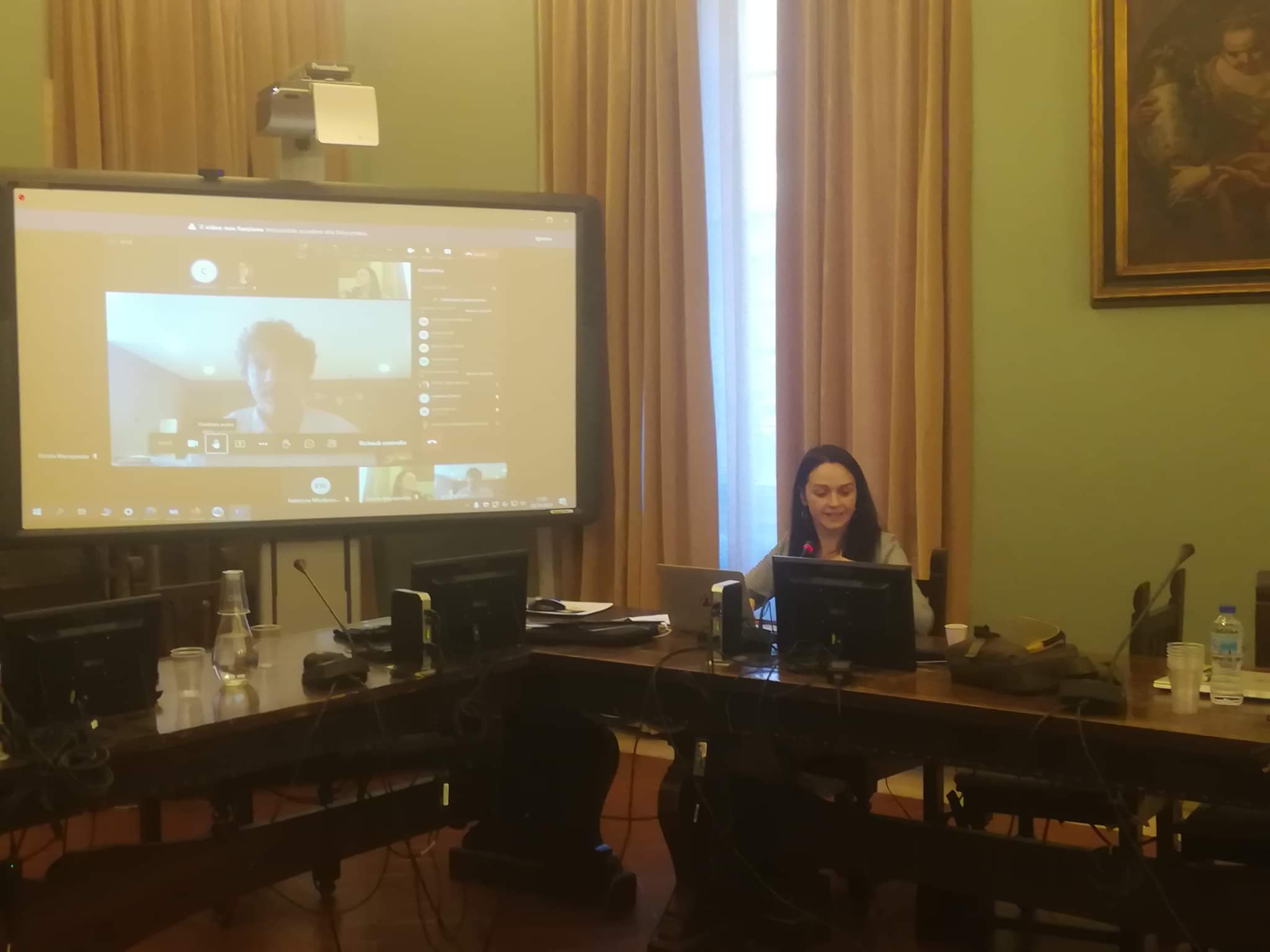 Multiplier Event 2 – Siena (hybrid), October 2022
The second Multiplier Event, hosted by Uniwersytet Jagielloński w Krakowie, presented the Staff Toolkit and was held in a hybrid format, with attendees online and in person. The in-person portion was held on the campus of Università di Siena and in conjunction with a meeting of the Coimbra Group's Academic Exchange and Mobility Working Group to disseminate project resources to the widest possible audience. After an in-depth introduction to each of the projects and organisations, as well as the resources they offer, that are showcased on the Staff Toolkit, the attendees engaged in an open discussion on the benefits and possible applications of the Staff Toolkit and long-term opportunities for the TICKET project's results.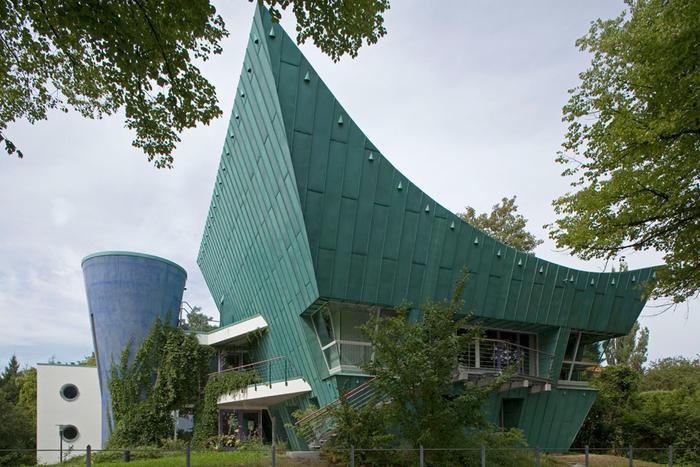 Multiplier Event 3 – Berlin, November 2022
The third Multiplier Event showcased the TICKET Handbook and was hosted by Freie Universität Berlin on 11 November 2022. Following an overview of the project resources and Handbook, Heleen Straesser discussed the importance of IC when working with international students at the University of Amsterdam, and Sammy Li spoke about creating an inclusive environment from his perspective at the University of Birmingham. There was also a panel discussion on 'Facilitating International Cooperation', which saw some very interesting topics raised and humbling personal experiences shared by our panellists.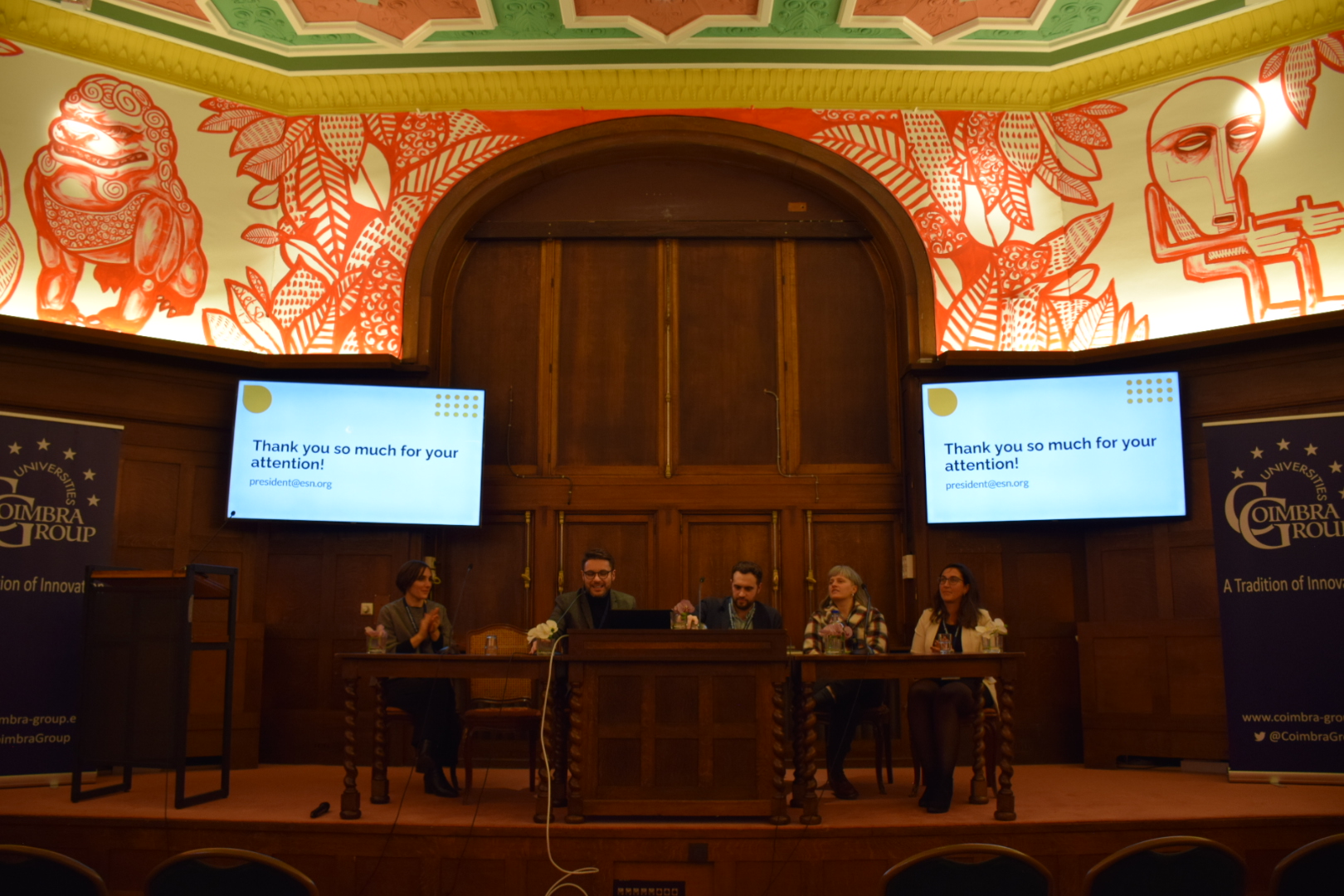 Multiplier Event 4 – Brussels, December 2022
The final Multiplier Event of the project, hosted by the University of Edinburgh with help from the Coimbra Group, covered all the TICKET resources and was held in Brussels on 12 December 2022 at the University Foundation, in conjunction with the UNISAFE project. Attendees were shown how to use and adapt the Training Programme, Staff Toolkit, and Handbook according to their own institutional situations and priorities. In addition to this, attendees also took part in the Social Identity Wheel exercise as a sample in-person activity from the content created for the Training Programme.