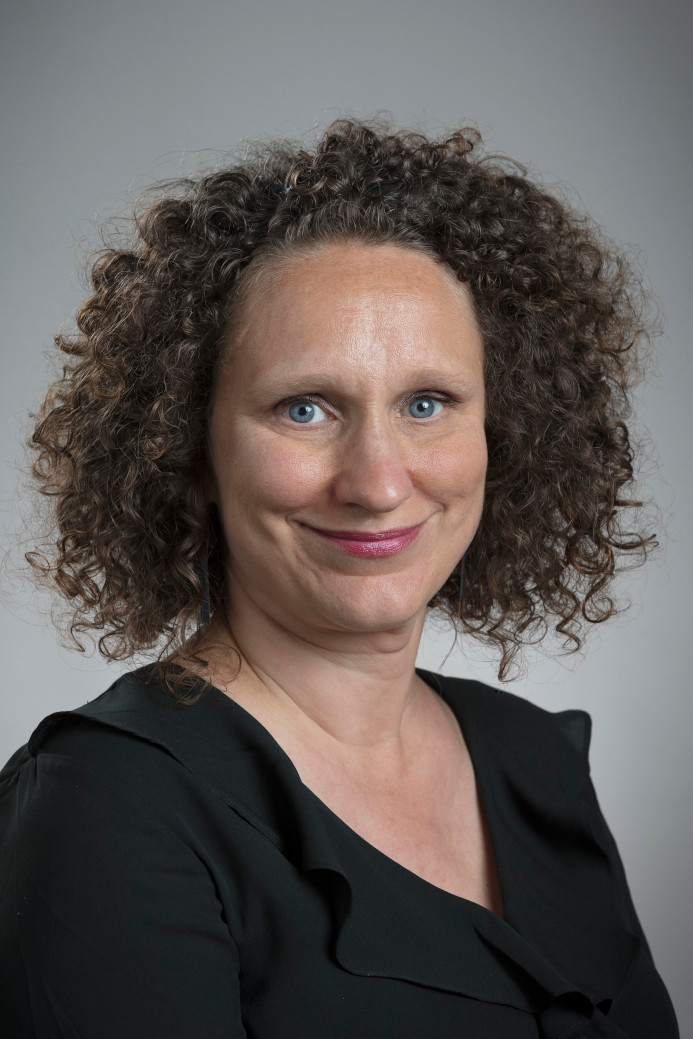 Lecturer, researcher and coach, Karel de Grote university for Applied Sciences.
Gunilla de Graef is a Senior Lecturer on Intercultural Communication and Diversity Management and a trainer and researcher on the topic of Intercultural Competence and inclusive organizations.
She has worked extensively in the areas of intercultural thinking and international cooperation policy, creating an inclusive and diversity-proof learning and living environment for all, Intercultural Competence of academic and professional staff, and preparation and support for students who undertake international mobility. She is a board member of AFS Intercultural Programs Belgium Flanders and a Qualified Facilitator for the AFS Global Competence Certificate.
Gunilla de Graef is also the co-founder of the KOSMOS preparation for international mobility program and coordinates the following research projects:
Leonardo Da Vinci Janus project on Intercultural sensitivity in technical training: elaboration of reference framework, 3 diagnostic tools (quick-scan, multiple choice questionnaire and card game) and toolbox with practical tips and recommendations for trainers and consultants.
Erasmus Mundus Action IV project 'Orientation course for North-African Students entering the European Higher Education Area': elaboration of e-course on 'European Identity' and e-course 'Intercultural Communication'; drafting toolbox.
PWO research Intercultural Competence Guide and Catalyst: elaboration of a frame of reference and a measuring instrument for intercultural skill in prospective teachers and aspiring office managers.
School of Education 'E-culture': elaboration of an e-course for prospective teachers to stimulate intercultural sensitivity and increase intercultural competence.

Relevant publications:
Handboek  Interculturele Competenties, Politeia, 2011.
Matheusen, F., Krols, Y., de Graef, G., Simons, J., & De Troy, D. (2010). Het actieplan Interculturaliseren: Rewind and Fastforward. De effecten van het actieplan Interculturaliseren van, voor en door Cultuur, Jeugdwerk en Sport. Mechelen: CIMIC.
Van Remoortere, C., Simons, J., de Graef, G., & Bastiaens, J. (2009). Tellen én meetellen in het hoger onderwijs: Naar een geïntegreerd diversiteitsbeleid. Leuven: Acco.
Karel de Grote College
gunilladegraef@gmail.com