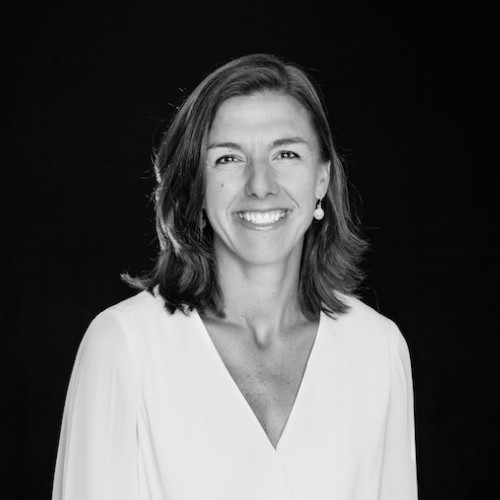 Founder
Hannah Huber feels strongly about the relevance and impact educational and intercultural exchange offers. Attesting to this, she's held executive positions at the nexus of American and Dutch higher education for a majority of her career.
Over the course of the past 17 years, in both her roles as resident director for non-profit organization Council on International Educational Exchange (CIEE) and as founder of Amsterdam Academy, she has worked with well over fifty American colleges and universities such as University of Pennsylvania, Harvard, Oberlin, Brown, and Stanford, to build and execute high quality programming for students and faculty in the Netherlands.
In her role as resident director at CIEE she was responsible for managing and directing administrative operations of the Amsterdam office and conducting long-range program planning. As a founder of Amsterdam Academy she continues to pursue knowledge-sharing and intercultural exchange. One of Amsterdam Academy's main initiatives is Spark, which is now a movement uniting female business owners throughout Amsterdam and Europe to help shape a new collaborative economy.
https://www.amsterdamacademy.com/
Amsterdam Academy
hannah@amsterdamacademy.com