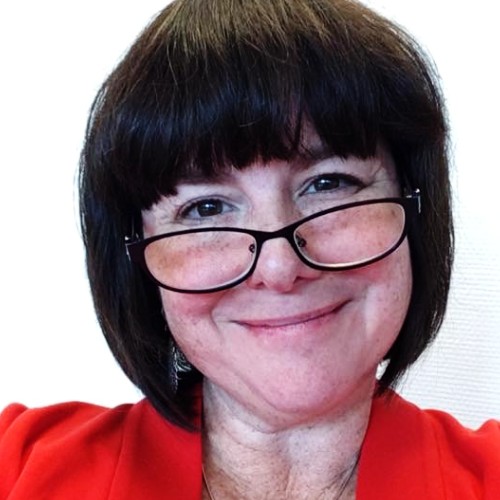 Director International Student Services
Director International Student Services Vancouver Island University (VIU) and International Education Consultant
Kate Jennings has worked in International Education in a variety of capacities at five different institutions in Canada over the past 20+ years. In addition to her professional role at VIU, Kate is also Network Leader for NAFSA's International Education Leadership Knowledge Community (IEL-KC).
Kate has experience successfully managing and directing a wide range of international units. She is recognized for her strengths in developing and directing innovative international partnerships and programs, risk & safety management and policy development, as well as improving business processes within international education units.
Kate's research and training interests include policies and practices for including, and supporting, under-represented and diverse populations in international education, as well as competencies and training for international education professionals.
Kate has published and presented on a variety of international education topics.
Vancouver Island University
Kate.Jennings@viu.ca