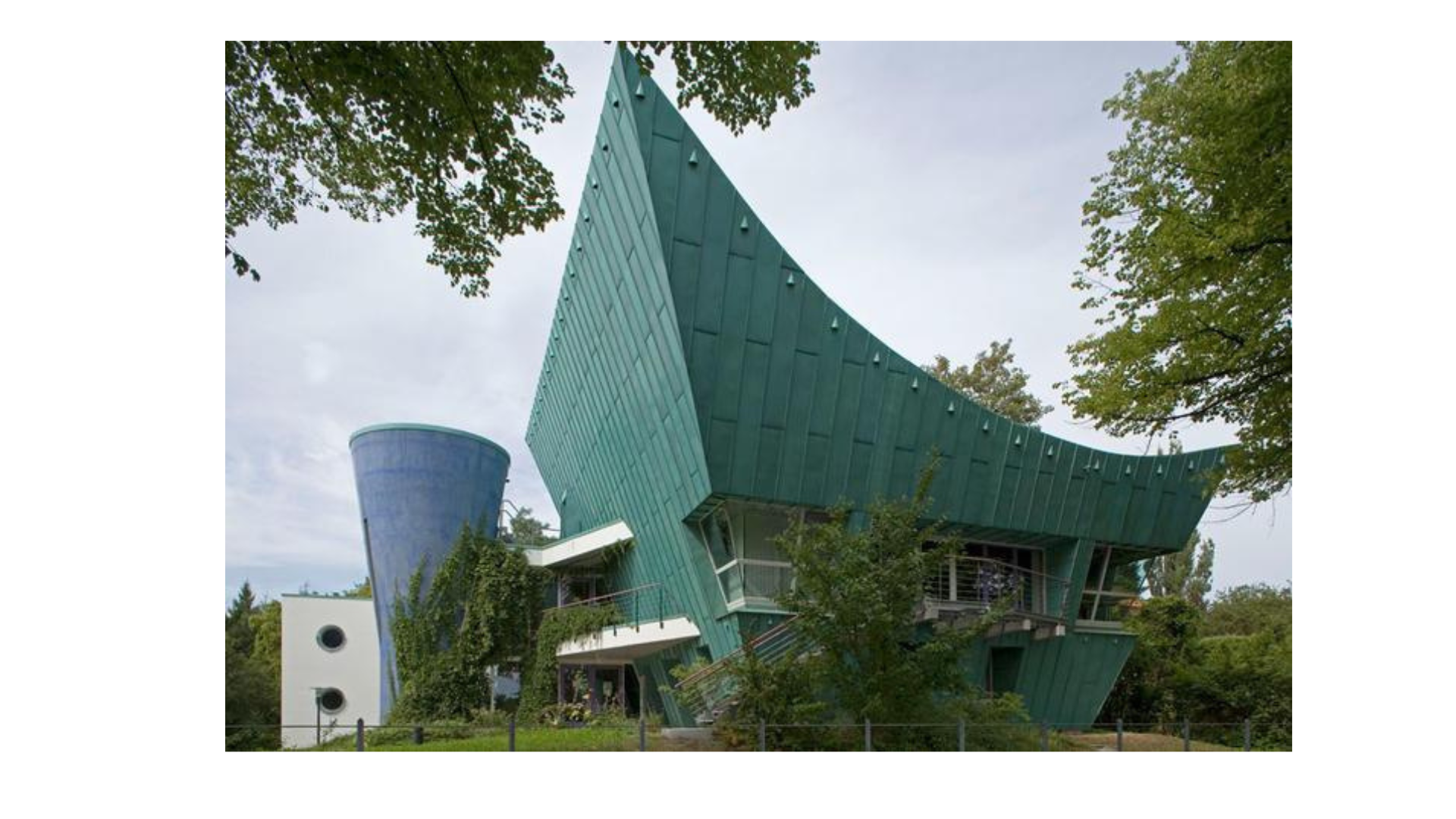 5th TICKET Transnational Meeting,

Freie Universität Berlin

, November 2022
The 5th Transnational Meeting of the TICKET Consortium was held in Berlin at Freie Universität Berlin on 11th November 2022. Topics discussed during the meeting included the project's final event in December, plans to wrap up and disseminate the TICKET Handbook, and the project's legacy moving forward.
This project seeks to continue its provision of training on and knowledge of intercultural competence (IC) amongst academic staff, whilst continuing to grow its community and fostering a nurturing environment within which all have the chance to learn and develop their own expertise in the realm of IC.
3rd TICKET International Staff Week,

Freie Universität Berlin

, November 2022
The second in-person TICKET International Staff week was hosted by Freie Universität Berlin between 9th and 11th November 2022. More than 20 participants took part in this 3-day training that allowed academics from various backgrounds to connect and work together on topics including:
Challenging Assumptions about Good Learning and Teaching

The Multilingual and Multicultural Classroom

Decolonisation of the Curriculum

Making Disciplines Intercultural
All staff week participants received signed certificates for their commitments and teamwork during the course.
TICKET Multiplier Event,

Freie Universität Berlin

, November 2022
On the afternoon of Friday 11th November, TICKET project coordinators held a Multiplier Event to introduce key aspects of the project and discussion thereof, as well as to offer a networking event: to begin, some general questions were asked to gauge participants' understanding and recognition of Intercultural Competence (IC) at their institutions, followed by an overview to the TICKET Handbook – a guide to using the resources created throughout the project. Following this was an insightful talk led by Heleen Straesser introducing the importance of IC when working with international students at the University of Amsterdam, and then an equally enlightening talk by Sammy Li on 'How to create an inclusive environment' from his perspective at the University of Birmingham. Before the final networking portion of the event, a stimulating panel discussion on 'Facilitating International Cooperation' saw some very interesting topics raised and humbling personal experiences shared by our panellists.
All in all, this was a captivating event that solidified the importance of and need for IC resources in the academic realm and showed support for the ongoing TICKET project and its outputs.