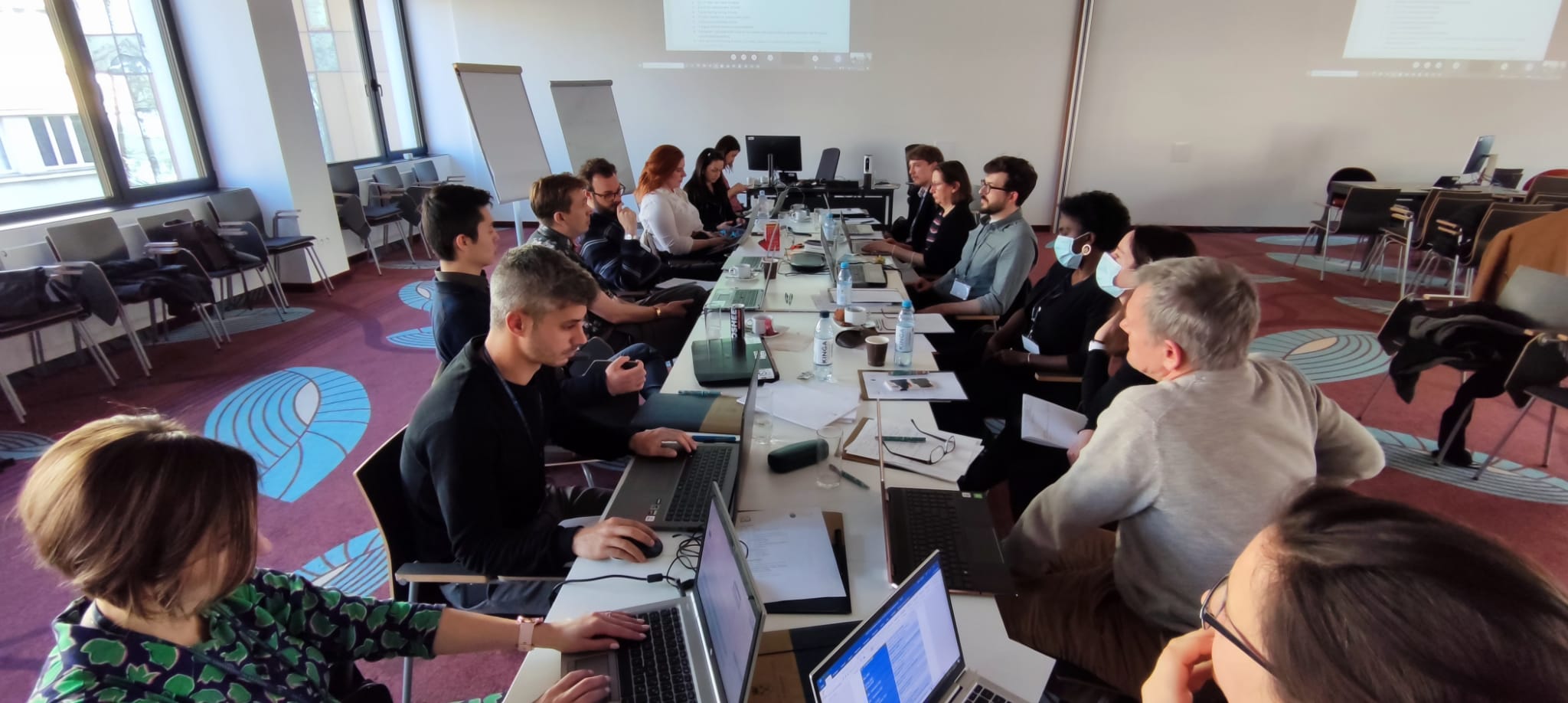 3rd TICKET Transnational Meeting, Jagiellonian University Krakow, March 2022
The third Transnational Meeting of the TICKET Consortium was held in Krakow at the Jagiellonian University, from 21th to 23th of March,2022 and was the first meeting held in-person after a long period of on-line events held in the aftermath of the Covid-19 pandemic.
The event was attended by delegates from the member universities of the Consortium and meetings took place at the Confucius Institute of the Jagiellonian University. The first day of the meeting began with a session dedicated to the Training Programme & ICT Tools, reviewing the modules created so far and setting a plan for starting the testing period of the training modules.
The second day of the Transnational Meeting started with a discussion on project legacy and continued with a session on the Staff Toolkit and the Community of Practice,planning the remaining activities of this output. The final day of the meeting was dedicated to the TICKET Handbook, review of plan and partners input, followed by a wrap-up in order to sum up the key action points discussed during the three-day meeting in Krakow.